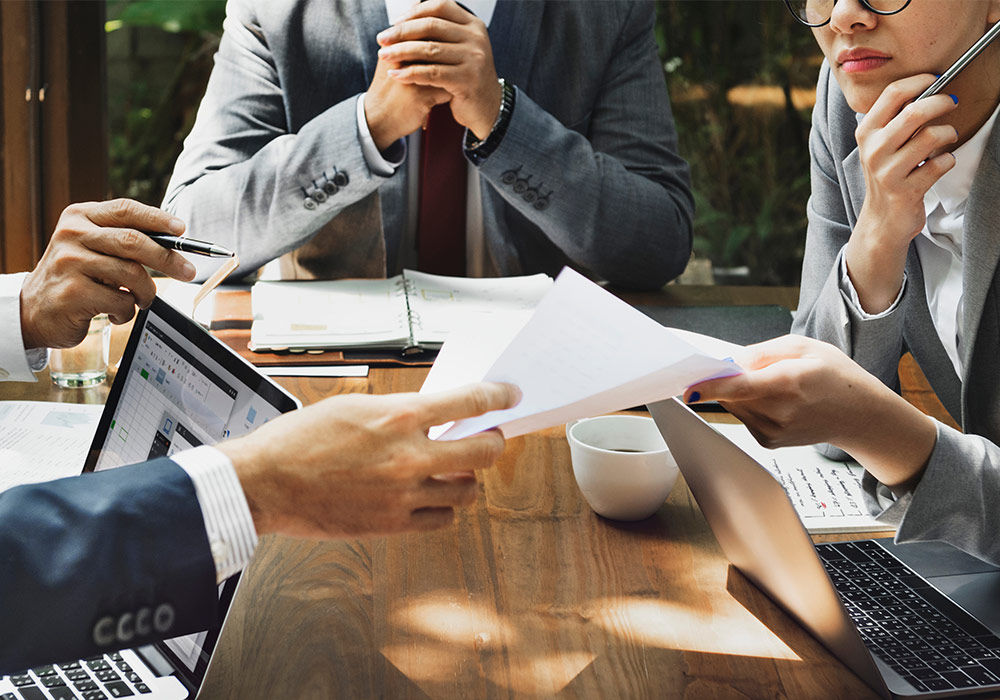 DUAL Asia Pacific is pleased to announce a number of exciting promotions and changes within the New Zealand business. These changes will ensure DUAL is well positioned to continue to respond to the needs of our brokers and clients.
Emily Winwood has been promoted to take a global role within DUAL International as Head of Digital Distribution, based in London. This role has been formulated to replicate the success across the DUAL Group of what DUAL Asia Pacific has achieved in driving digital disruption and innovation in the region.
Michael Ussher has taken on the critical role of Commercial Manager in Asia Pacific leading the commercial functions of SME underwriting strategy, portfolio analysis, marketing and digital strategy, working closely alongside ANZ General Manager Leo Abbruzzo and New Zealand Regional Manager Paula Harris, in continuing to drive growth in the New Zealand business.
I am incredibly proud to see a number of our future leaders taking the next step in their careers and excited about the opportunities this will create for the Asia Pacific business to continue to position DUAL Asia Pacific as an innovator in the insurance market.
Regards,
Damien Coates
CEO, Asia Pacific
Should brokers have any questions regarding the above announcement, please contact your local DUAL Underwriter.