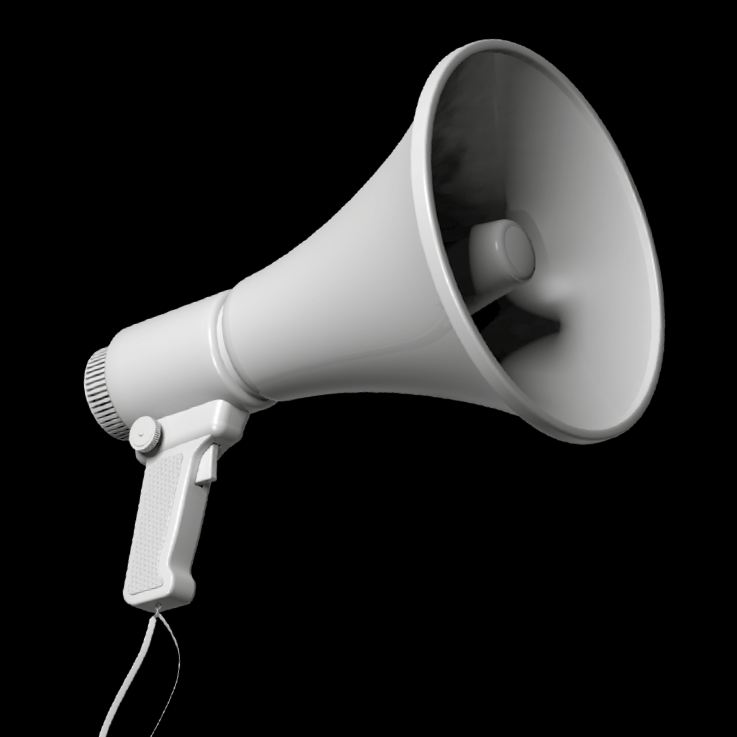 EPL CLAIMS
We want to let you know about a surprising trend we are seeing across our EPL claim notifications.
We have noticed that many EPL notifications are being made a long time after the policy has been triggered, and in many cases where an insured has already engaged their own lawyers and has settled the claim. This suggests to us that many insureds are not aware that they hold EPL cover.
The main downside of the late notification is that, in many cases, the insured is left out of pocket by roughly $20,000 - $30,000 more than their deductible. This is because we have to assess the claim based on what we expect we would have incurred if the notification had been made at the appropriate time, and we had appointed lawyers from our panel to assist the insured.
It is common to see a situation where an insured has instructed a large law firm charging large law firm rates. This means that legal costs are often double what we would expect to incur on these claims. In addition, where the legal fees being incurred are so high, this generally acts as an incentive to an insured to make a higher settlement offer than might be the case if lower fees were being incurred.
This often results in the insured incurring roughly $20,000 - $30,000 more than we expect would have been incurred had the notification been made at the appropriate time, which is clearly a lot of money for the insured to be left out of pocket.
Every notified EPL Claim will be assessed on a case by case basis.