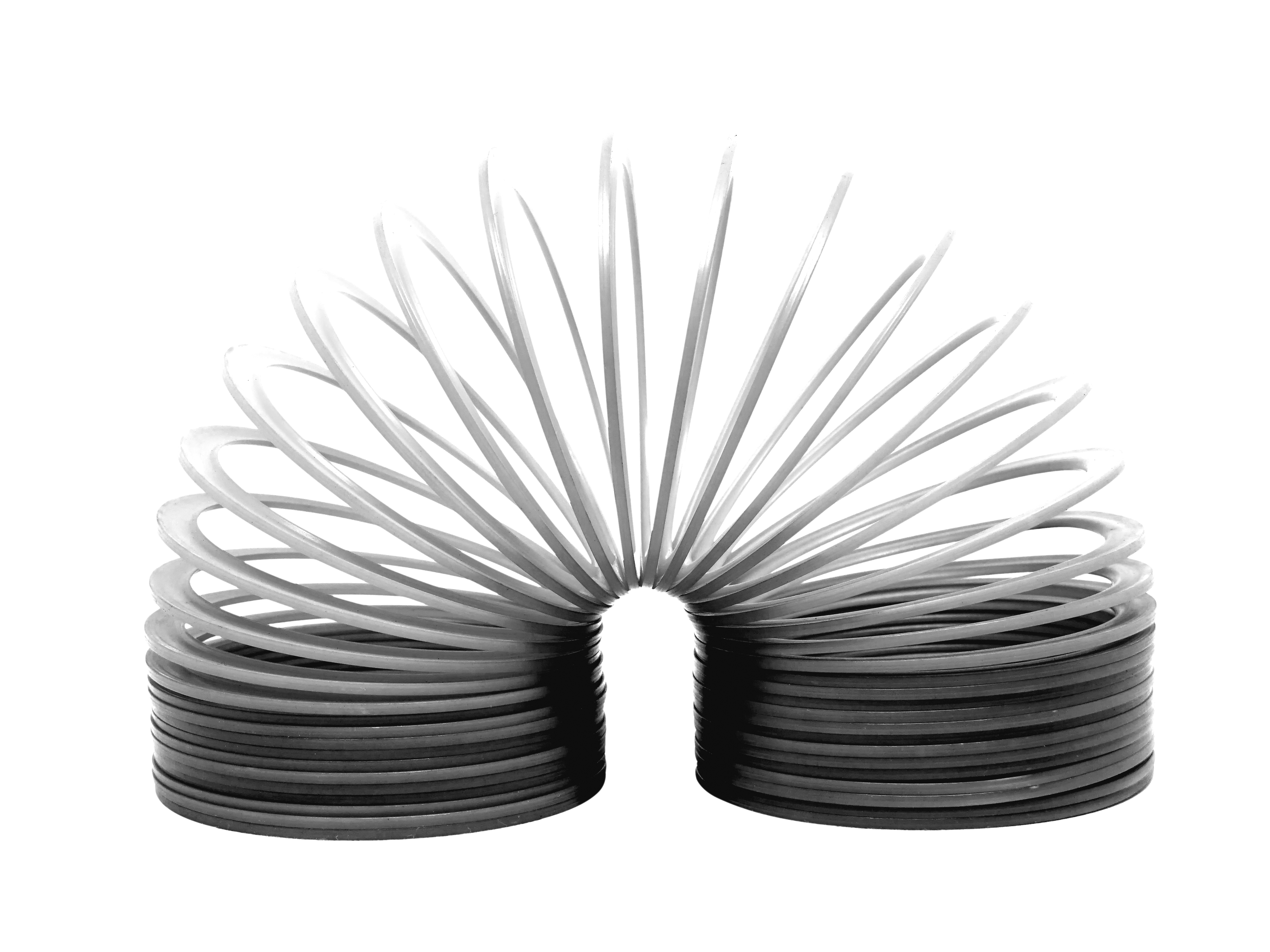 Below are some useful tips and tricks you may not have known about when using the DUAL WebRater!


Different Limit Options
WebRater will default in offering you some common or popular limits depending on the product line. When you look at the table with all the limits and premiums, don't forget you can use the drop down limit options to tailor the limit options to the limits your client needs. You can always go back into the quote and change limit options as many times as you like.


Policy Documents for Bound Policies
You can always go back into a policy you have bound to retrieve premium info and policy schedules and certificates. Just click "Policies" on the top WebRater menu and you will get a list of all your bound policies.


Adding New Lines/Requoting Old Quotes
Something we see quite often is multiple quotes for the same client. WebRater is designed to be as flexible as possible. If you need to change any details or add or remove anything, you can just edit the quote you have already done. This includes editing expired quotes, once you review the data you already entered, the quote becomes live again.


Referrals
Make sure you click the refer button at the bottom of the product and put as much detail about the risk in the free type box before sending. The clearer we understand the risk, the more likely you are to get a quick response with your terms, rather than a query for more info.


Available Occupations
A common query is not being able to find or see the occupations you can quote. There is an "Available Occupations" search option at the top of the page. You can use this to explore the occupations we have in WebRater without the need to start a quote.


Password Reset
You can trigger your own password reset link at any time, just click "Forgot Password" on the main login screen for a new token/link. (Just remember, don't use Internet Explorer to as your browser when using WebRater, ESPECIALLY when resetting your password as it will not work!)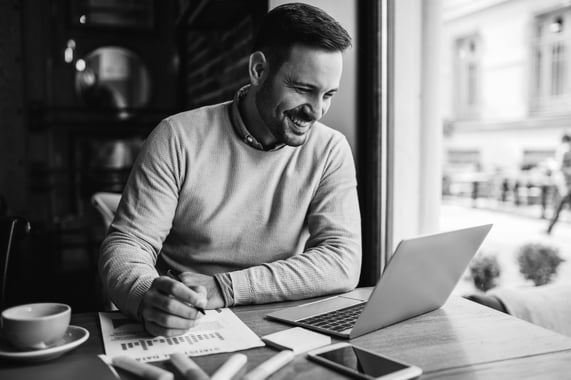 If you have any feedback on the WebRater please send it to webrater@dualnewzealand.co.nz or reach out to our team who can all be found here.