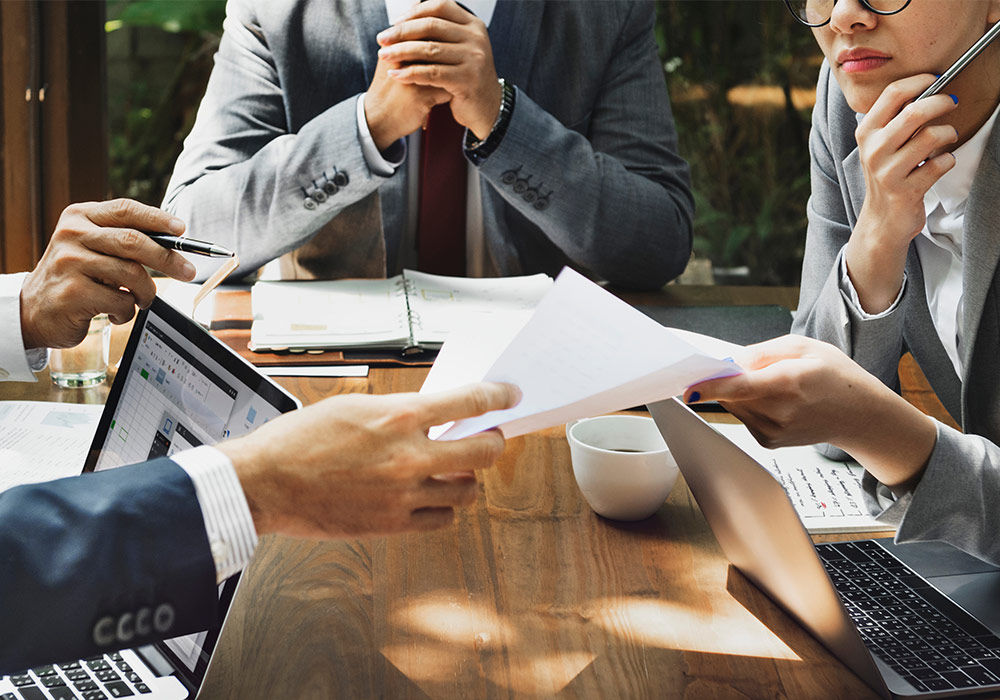 With our core focus of Professions and Uninsured Exposures, we are excited to announce the launch of our new Quote Application Forms and Policy Wording suite.

DUAL aims to deliver simple insurance solutions for our Brokers and Insureds. Based on your feedback, we are pleased to introduce our new Quote Application Forms which combine a Proposal Form and Quote for SME clients, for the following products:
We are pleased to announce the launch of nine new industry leading wordings for:
Unlike the previous 04.16 version of MTG where all sections of the policy were combined under the one Policy Wording, in the new 02.18 versions, all sections are separated out into their own wording, making our MTG offering truly modular with the offering able to be customised specifically based on your clients unique insurance needs.
Please contact your local DUAL Underwriter for a copy of the individual product profiles and cover documents of our new wordings or if you would like further information on any of our products.