Crime Protection Insurance
DUAL's Crime Protection Policy has been designed as a comprehensive solution aimed at both Commercial Entities and Financial Institutions. The policy includes cover for fraudulent and dishonest acts committed by an employee as well as theft, counterfeiting and forgery by a third party. Our comprehensive offering also extends to cover computer crime expenses, erroneous transfer of funds, destruction or disappearance of money or securities and investigation costs.
When a company suffers a loss as a result of fraud, questions are asked. How did it happen? What is the size of the fraud? Who is involved? Why didn't our internal controls pick it up more quickly? Can we recover the losses? Board members and senior management will demand answers. On occasions, the person or persons who committed the fraud may be amongst the senior managers. The investigation costs, legal expenses and management time lost as a result of conducting and monitoring the progress of the investigation and dealing with stakeholders can be significant.
According to the PwC's Global Economic Crime and Fraud Survey*
Nearly half of reported incidences resulting in losses of USD100 million or more were committed by insiders.

58% of CEOs are concerned with their readiness to respond to a crisis

Top perpetrator

Middle Management - 34%

Operations staff - 31%

Senior Management - 26%
*source: 2020 PwC's Global Economic Crime and Fraud Survey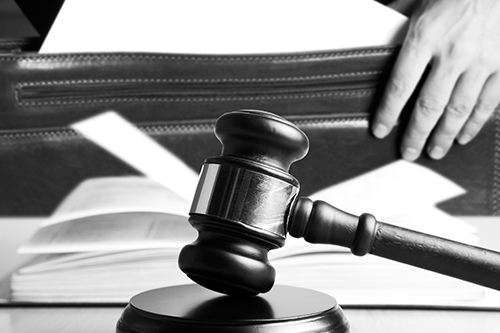 Capacity
NZD $10,000,000
Risk Appetite
Preferred Risks:
Selective Risks:
Crime Protection Claims
For further information on our claims handling, click here.
To find your local Underwriter and obtain a quotation for Crime Protection Insurance, please click here.
Talk to a DUAL Underwriter