Liability Overview
DUAL New Zealand is one of the leading underwriting agencies in New Zealand when it comes to Liability Insurance. We offer a complete range of innovative and market leading products, which can be individually tailored to suit the unique and individual risks that our clients face in today's ever-changing world. We have a broad appetite for risk across a varied cross-section of industries and professions. We listen to what our clients and brokers want and deliver where it matters most.
We underwrite exclusively on behalf of certain underwriters at Lloyd's. For more information on Lloyd's security, click here.
Liability Products
For further information on one of our 10 Liability products select the relevant product below: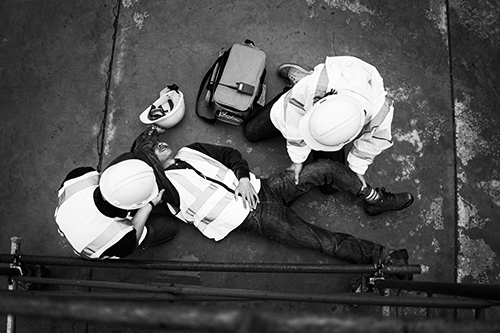 Liability Claims
DUAL New Zealand has a dedicated in house claims team who manage claims from notification to resolution. For further information on our claims handling, click here.
Talk to a DUAL Underwriter