General Liability
As New Zealand's leading underwriting agency in Liability Insurance DUAL's General Liability policy provides cover for the Insured for damage to someone else's property or for injury to another person, as a result of the Insured's business activities or products for which the Insured may be legally liable.
Our policy can pay for the costs of defending these claims in court, plus any settlements or damages that might be awarded against the insured.
Capacity
NZD $30,000,000
Risk Appetite
Preferred:
Professional Services

Information Technology

Allied Health

Accommodation

Hospitality

Architects & Engineers

Education

Charities/ Not-for-Profit Organisations

Sport & Recreation

Retail

Transport, Storage & Freight Forwarding

Trade Services




Declines:
Agriculture / Fishing / Farming Mining

Amusement Parks / Tourism Pharmaceuticals

Occupations involved with Asbestos, methamphetamine affected properties or Tobacco

Aviation

Railways

Construction Wholesale / Retail of Trade Products

Medical & Hospitals

Utility Providers

Manufacturing Work on Watercraft over 10 metres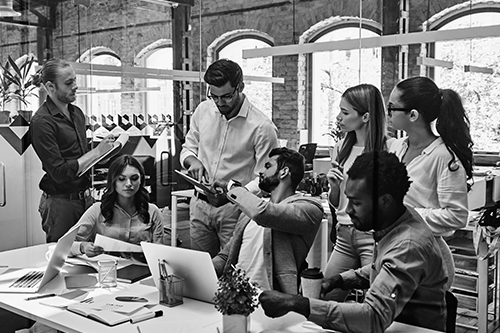 Liability Claims
For further information on our claims handling, click here.
Talk to a DUAL Underwriter