Employers Liability
Employers Liability is designed to provide protection against settlements or damages payable where an employee has sued for a work-related illness that Accident Compensation Commission does not cover.
The policy also extends to cover defence costs, including those incurred defending allegations of a breach of the Health and Safety in Employment Act 1992 (and amendments) and reparation awards made by a Court following a prosecution under the Health and Safety in Employment Act 1992 (and amendments).
Capacity
NZD $30,000,000
Risk Appetite
Preferred:
Professional Services

Information Technology

Allied Health

Accommodation

Hospitality

Architects and Engineers

Education

Charities / Not for Profit Organisations

Sport and Recreation

Retail

Transport, Storage and Freight Forwarding

Trade Services



Declines:
Agriculture / Fishing / Farming Mining

Amusement Parks / Tourism Pharmaceuticals

Occupations involved with Asbestos, methamphetamine affected properties or Tobacco

Aviation

Railways

Construction Wholesale / Retail of Trade Products

Medical and Hospitals

Utility Providers

Manufacturing Work on Watercraft over 10 metres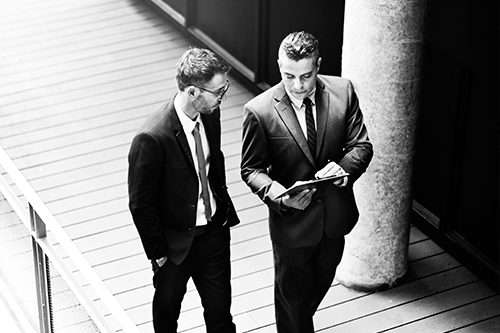 Liability Claims
For further information on our claims handling, click here.
Talk to a DUAL Underwriter