DUAL's Employee Benefits
DUAL New Zealand provides a wide range of employee benefits which can be accessed throughout the year.
At DUAL we value work/life balance, health and wellbeing, family, and giving back, which is why our benefits are reflective of this.
We provide employees with a competitive salary and benefits which are flexible and dependent on the successful candidate's individual skills and experience.
These benefits add a potential $50,000 to total remuneration should you choose to take advantage of them.
Click through all our Employee Benefits below to learn more.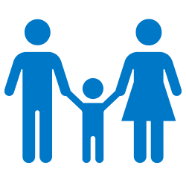 Family Leave
DUAL is proud to provide our employees with a Parental Leave Program that supports our employees on their parental leave journey regardless of how their family may be formed.

As part the Our Families program we offer our employees 12 weeks of paid parental leave, foster care leave to attend any necessary appointments, leave to attend training after returning from parental leave and a keep in touch program to keep them connected to the business while on leave and offer additional support.

DUAL will also continue making Superannuation/ KiwiSaver contributions for up to twelve months while employees are on leave.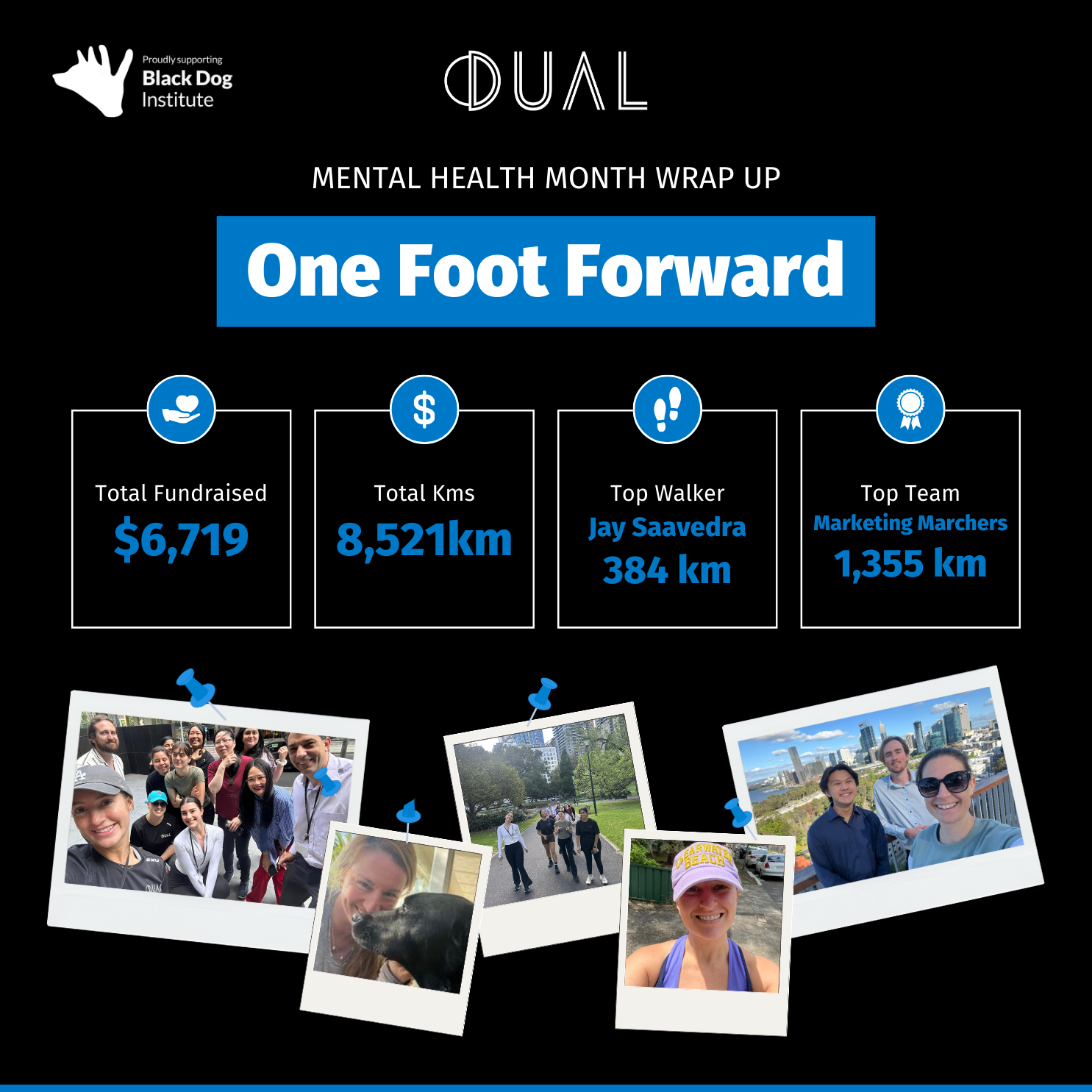 Life, Trauma & Medical Insurance
As part of our holistic support of our employees wellbeing DUAL provides Life, Trauma and Medial insurance cover to our employees.

Education Support
We recognise the value of continuous development and as such DUAL provides financial support for employees who are completing education courses, diplomas, degrees etc and paid leave to attend any exams throughout the year.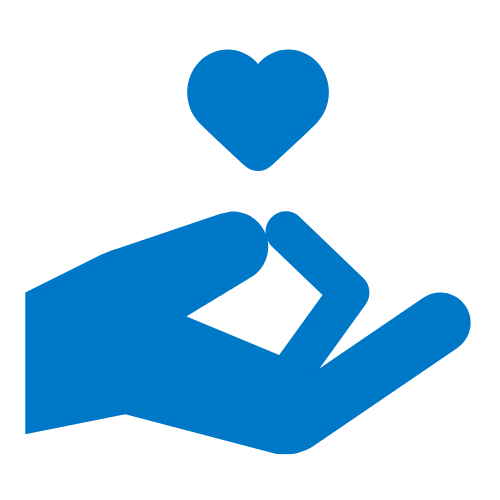 Volunteer Leave
To align with our CSR and charity commitments and our passion for giving back to our communities, DUAL offers two paid days of volunteer leave per year for employees to volunteer for a cause of their choice.
FLEX
The vision of FLEX at DUAL is to see more employees working in locations or on schedules that better suit their lives without sacrificing productivity and collaboration.
Flex is about connecting our work life with our non-work life to have them better integrated rather than sitting as opposing forces as they have in traditional work structures.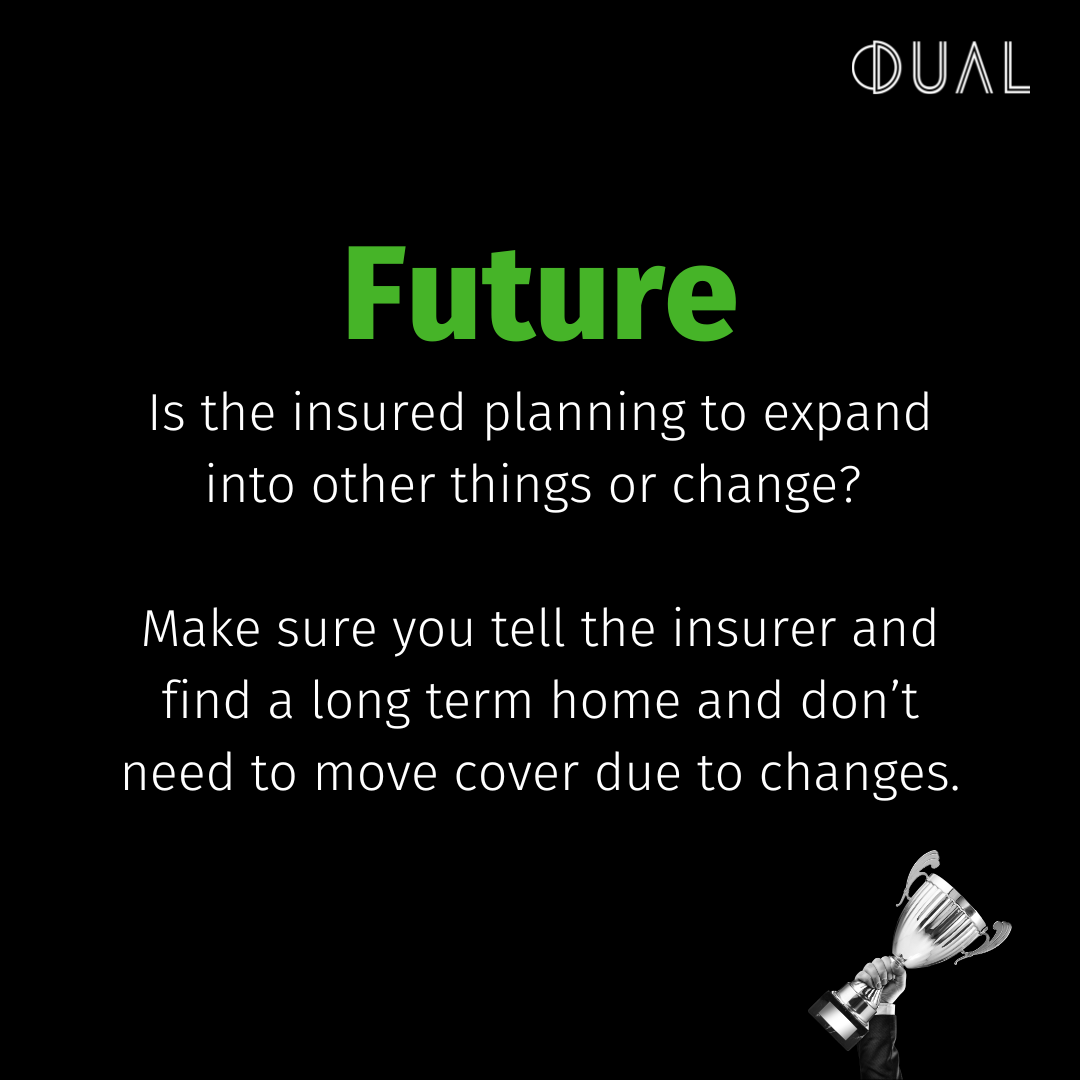 EAP
We recognise the importance of providing holistic wellbeing support for our employees. One way DUAL does this is by offering six completely confidential and free of charge sessions per year with qualified experts who can provide guidance and support across a range of topics.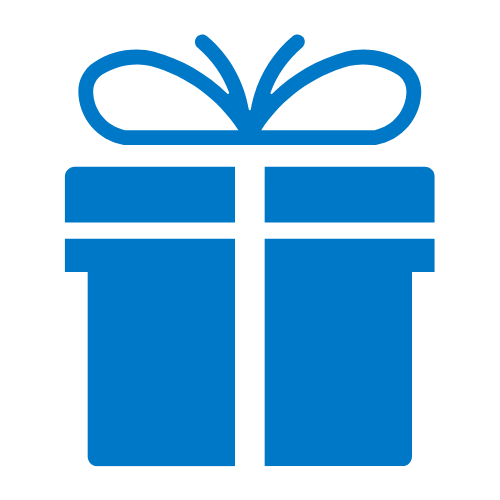 Birthday Leave
To help employees celebrate their birthday DUAL provides a paid day of leave to be taken on their Birthday.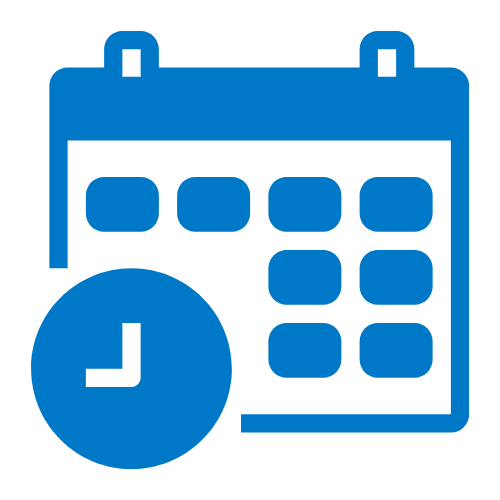 Extended Annual Leave
To celebrate our employees reaching three years of service, DUAL increases the annual leave accrual to twenty-seven days per year on an employee's third anniversary.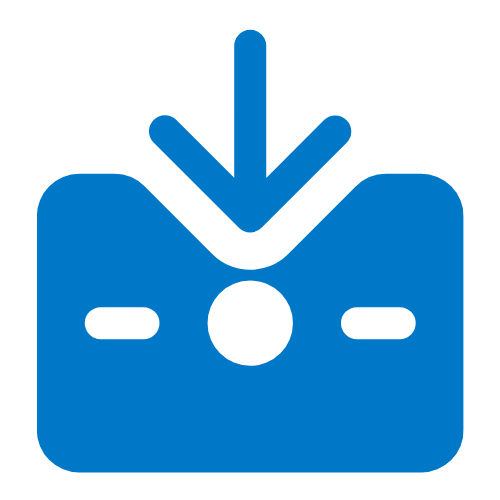 Cash Out Annual Leave
We understand that sometimes the months just get away from you and employees can find themselves with more annual leave than what they would be able to use in the near future.
DUAL still wants its employees to get the benefit from their leave balance and as such employees can cash out up to one week of annual leave per year.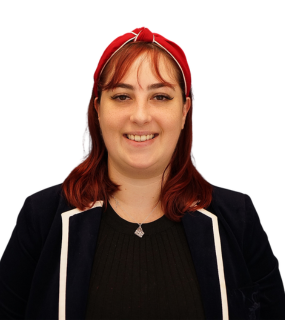 Employee Referral Bonus
We believe our employees are the experts at explaining why DUAL is a great place to work so if they make a successful referral we love to recognise this by giving them a bonus once their referral passes probation.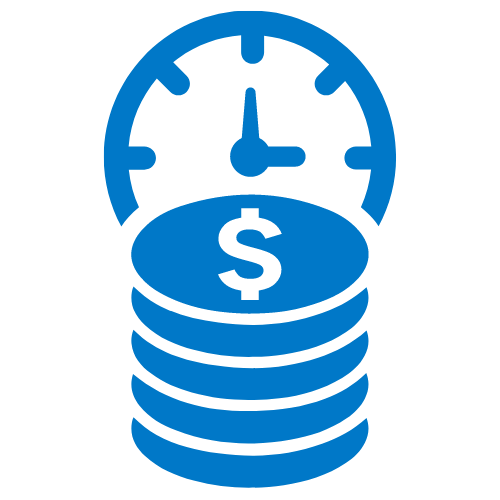 Matching KiwiSaver
We support flexible additional KiwiSaver contribution arrangements for our employees and DUAL will match KiwiSaver contributions employees make dollar for dollar up to 5% of their base salary (up to a maximum 8% KiwiSaver contribution).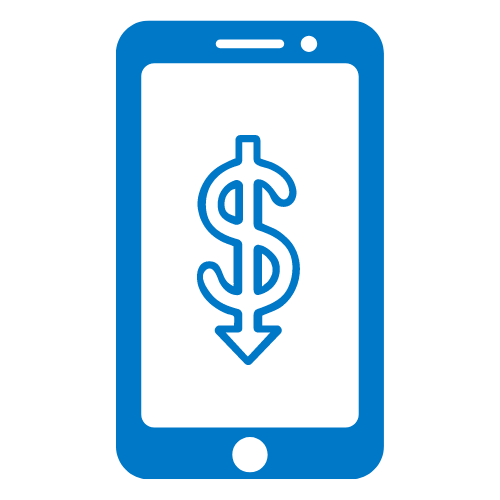 Mobile Phone Benefit
The Mobile Phone Benefit is provided to support employees with the costs of using their personal mobile phone for work purposes.
The Impact of our Benefits
Take a look at some of the stand out results from our annual Employee Survey.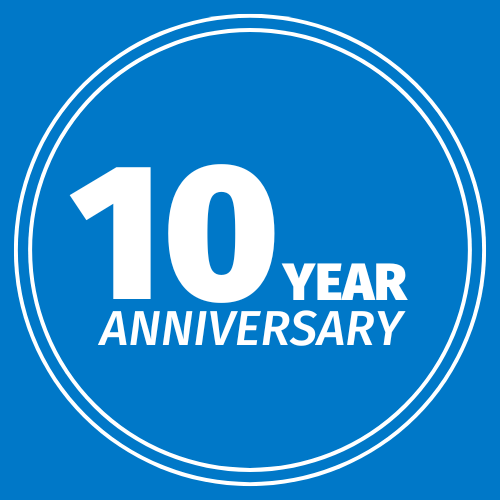 96% of employees feel DUAL supports hybrid working.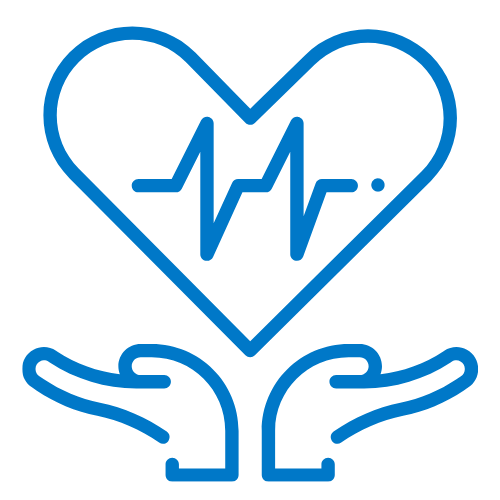 89% of employees feel DUAL and their manager support holistic wellbeing.